Shuffled Nightmares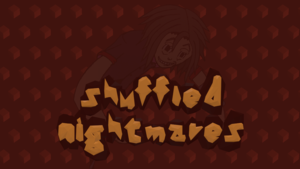 Developer: Dark Dimension
Release Date: 10th of April, 2020
Supported Platforms: Linux, Windows
Price: $1.00
File Size: ~12MB compressed
Languages: English
Screenshots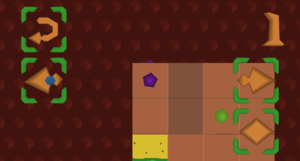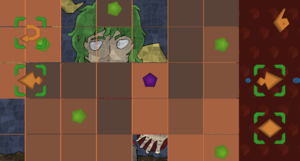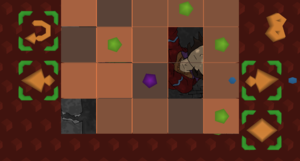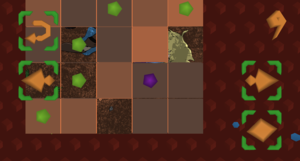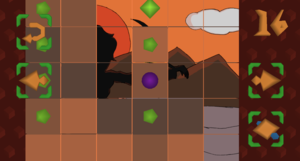 Description
The aim of this game is to rotate pieces of a shuffled puzzle, to reveal a Nightmare. Each level is more challenging than the previous one, with more parts of the puzzle shuffled, and introducing new behavior.
Contains:
12 levels
Random mode, with new challenging patterns to solve
Controls
awsd / mouse : Move selection around.
<Space> / click : Confirm choice.
Available on