The king is gone - Art update
I've been working on the graphics of the game. The screenshots attached show the progress that has been done so far. The assets were all made in Blender.
This is the day theme, complete with a sunrise, background mountains and a autumn-like ground and rooms.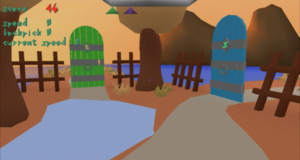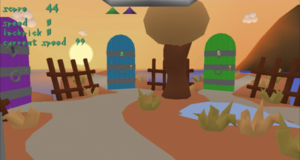 This is the night theme, travelling through a scary city, with lamps to guide the way and some organised gardens.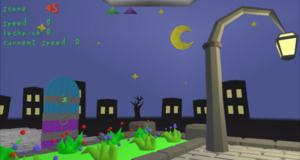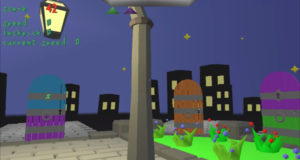 I've also added a new animation for emerging rooms.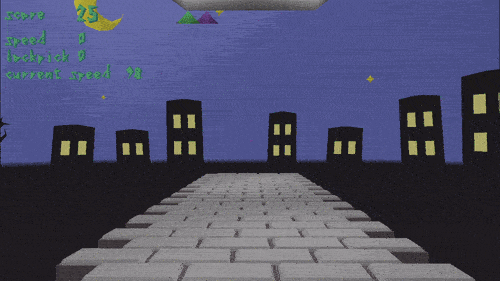 2020.09.19 - Sat 02:08